With the explosive growth of more and more USB Type-C and USB charging electronic products, the USB certified charging label and verification program published by USB-if provide a lot of support. According to HIS estimates, up to 5 billion devices will use USB type-C standard by 2021.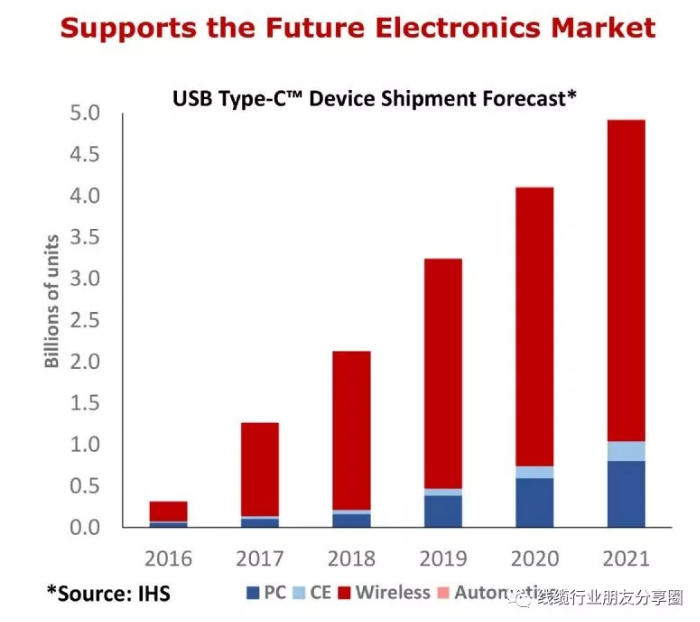 After adding the charging performance specifications, the existing USB PD 3.0 charging specifications up to 100 W are provided to meet the charging needs of all desktop and mobile electronic devices. Finally, the USB Type-C connector standard, which can be used in both directions, has a thin and light interface volume that also meets the design requirements of current industry products.
Therefore, the introduction of USB type-C into consumer electronics, computers, smartphones, as well as self-driving, and even the expansion to the use of household robots and industrial equipment are listed.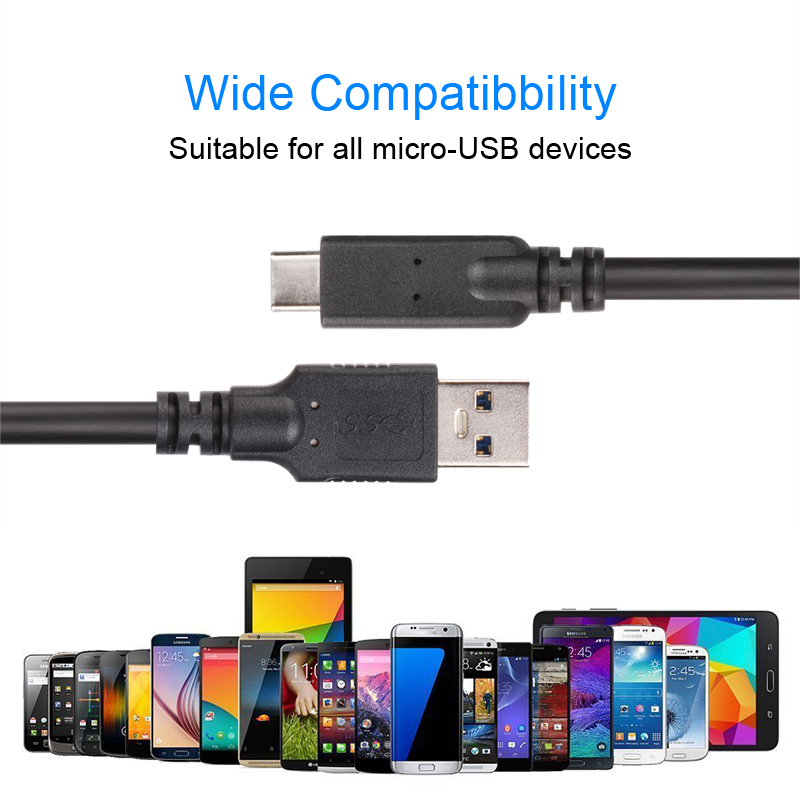 VCOM CU401 High-Speed Transfer 3.0 USB to Type-C
USB 3.0 A/M to C/M cable                              
Material: PVC+Nickel plated plug
OD:4.0 mm
Length:1m
Data transfer:USB 3.0 5Gbps 
Complete charge and sync data
http://vcom.hk/Product/Type-C_Cable/USB_CABLE-CU401?id=68