According to previous reports, Apple Inc may update the iPhone's charger this year. The interface of the original charger will be updated from the ordinary USB-A interface to the USB-C interface, But the port of the iPhone will still be Lightning. More importantly, the new charger will support fast charging and the power will be up to 18W. According to the latest report, Apple will even abandon the lightning interface next year and the iPhone will be equipped with a USB-C interface.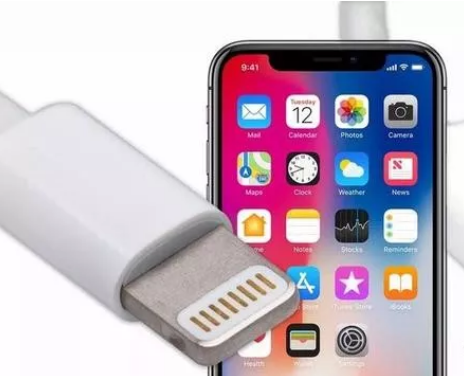 The news comes from Digitimes, the authoritative supply chain media, who reported in the report that the iPhone next year, which is 2019, will be equipped with a USB-C interface. This will be a major change in the product line and it will also announce the end of the mission of the Lightning interface.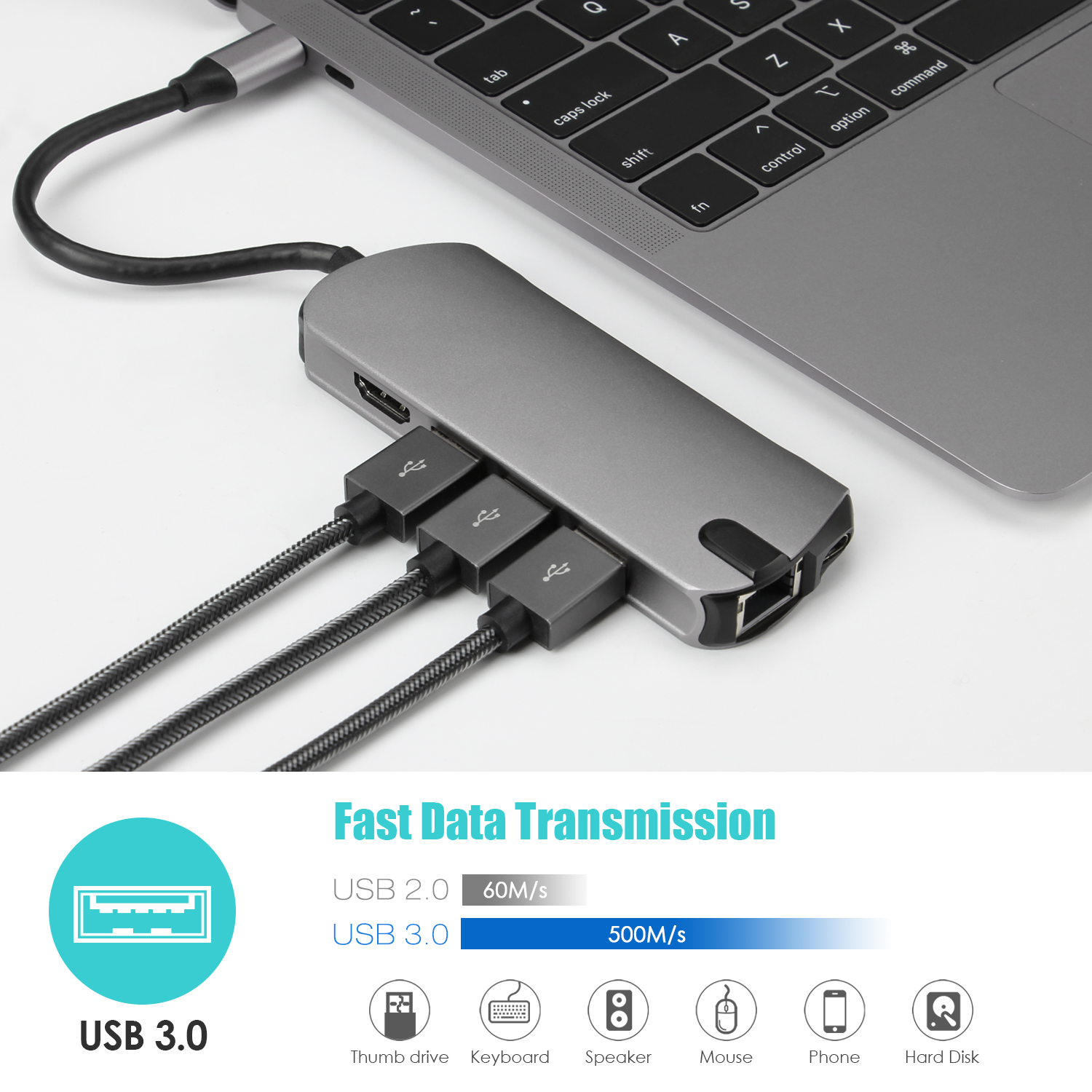 VCOM CU464 Type-C Docking with Mu-liti Functions
USB 3.1 Type-C to HDMI adapter for connecting a PC, notebook, or tablet to an HDMI-equipped monitor or display.
HDMI :undefinedUp to 4K resolution (3840 x 2160 @ 30 Hz) backwards compatible to 1080P and 720P.
USB: Up to 5Gbps, USB ports for data syncing
RJ45: Up to 1000Mbps network
SD&TF: Support 2 cards reading simultaneously
USB-C(charge): PD3.0
http://vcom.hk/Product/Type-C_Docking/USB_Type_C_TO_HDMI+RJ45+USB_3.0_x3+SD+TF+PD_Docking_8_in_1-CU464?id=155